Work is now underway on a £3m transformation of Newham Grange Leisure Farm to create a first class leisure and educational facility.
Early stage improvements have already been made to the Coulby Newham facility by Middlesbrough Council and other work is being carried out to provide a better experience for visitors in time for the summer holidays.
They will include new go-karts, new play equipment, farm trails to give closer views, den building equipment, an indoor animal discovery barn, more wallabies and a tuck shop kiosk.
In the longer term improvements will be made for better car and coach parking, the creation of a welcome centre, the development of a market square, the introduction of an education facility, more animals and other new additions.
Cllr Denise Rooney, Middlesbrough Council's Executive Member for Environment and Commercial Services, said: "We are delighted to be able to get these improvements underway so soon and that visitors during the summer holidays will be able to enjoy an even better Newham Grange Leisure Farm.
"This is just the start though, and when the whole transformation project is complete our much loved farm will be a leisure, cultural and educational hub which will offer a much improved experience for all."
The current works include:
The development of farm trails are underway and will be available very soon, ensuring better views of the animals for visitors.
Den building equipment will be installed for children to create play dens in time for the summer holidays.
New play equipment will be installed prior to the start of the summer school holidays and will enhance the current equipment within the toddler play and junior play areas.
New go-karts are being purchased for the new tractor go-kart track.
'Talking tubes' will be installed around the maze so children can talk with others in different parts of the maze.
Works are underway to transform the animal barn into an indoor small animal discovery barn.
A larger enclosure is being created for the pigs – this will provide the pigs with more space and access to plenty of outside grass and make it easier for visitors to see them.
More wallabies will be arriving shortly and a wallaby walk will be installed.
An existing storage room is being transformed into a tuck shop-style kiosk to provide vending snacks and drinks close to the children's play area.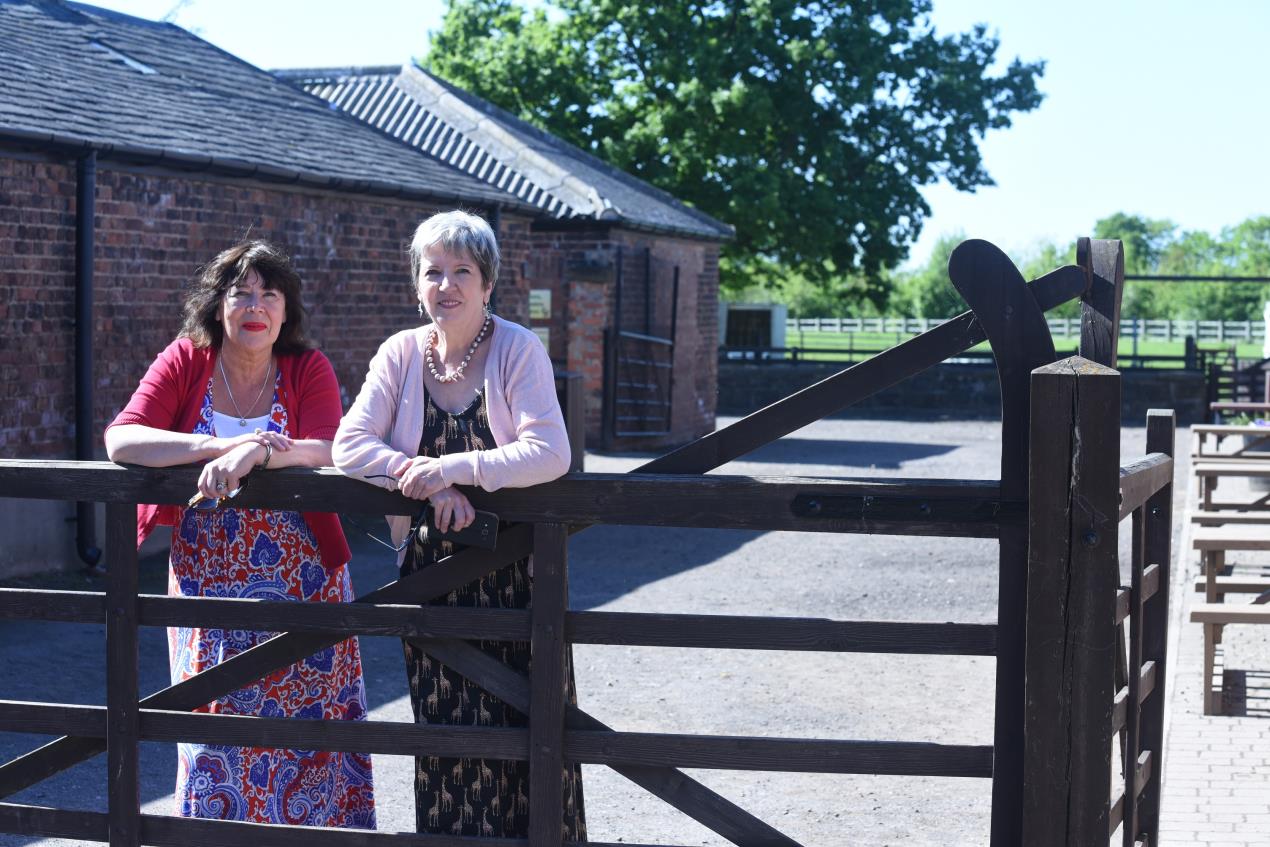 Currently the farm attracts around 30,000 visitors each year but runs at a financial loss of around £40,000 annually.
However an independent review of the attraction found that with significant investment the site could attract a minimum of 60,000 visitors which projections show would turn the loss into a £83,220 profit.
As well as the improved leisure facilities an education centre will be created by restoring an old farmhouse with classrooms with internet access, toilets, office space and storage space for learning materials.
Tees Valley schools were consulted over the proposals and a positive response was received, particularly around the concept of "farm to fork".